A Premium Cigar Shop
In The Heart Of Little Havana
Located in the heart of Miami, Florida, Cigar Boutique of Little Havana is a premium cigar shop that caters to cigar connoisseurs from around the world. The shop is owned and operated by a cigar enthusiast who has a deep passion for cigars. We take pride in offering our customers only the finest and most authentic cigars.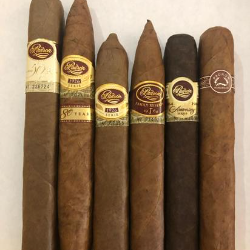 Padron Cigars: renowned for exceptional quality and craftsmanship, offering a luxurious smoking experience with rich, earthy flavors, setting the standard for premium cigars.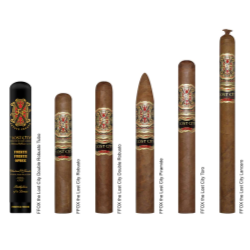 Indulge in the extraordinary Fuente Fuente Opus X The Lost City—an exclusive cigar featuring a unique crop of tobacco, cultivated by Carlito Fuente for the film, offering rich flavors and an accessible medium-to-heavy body.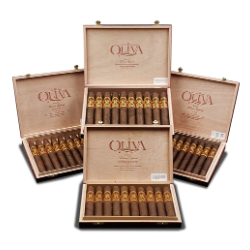 Experience the renowned Oliva Serie V Maduro like never before as it transitions from a limited-edition release to a year-round offering, gracing the regular portfolio with four exquisite sizes, a true delight for cigar aficionados.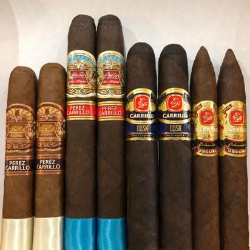 E.P. Carrillo is a distinguished brand recognized for its superb craftsmanship and dedication to producing top-quality cigars. With a rich heritage rooted in the cigar-making tradition, E.P.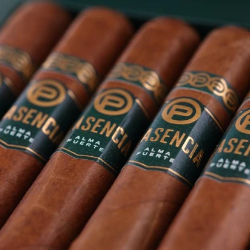 Plasencia Cigars presents Alma Fuerte Sixto I Hexagon – Colorado Claro: an exquisite line extension boasting their innovative Hexagon shape and ten-year aged tobacco for a truly unparalleled smoking experience.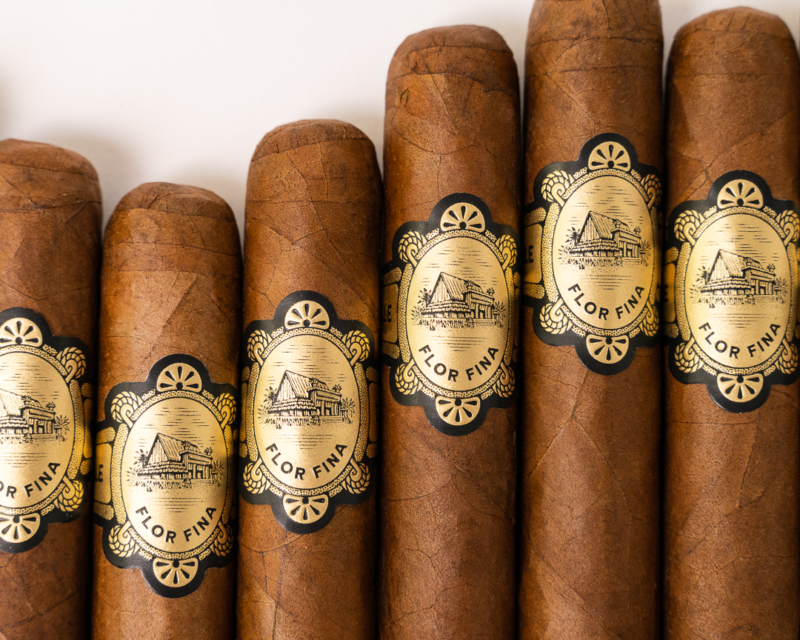 premium cigars from different regions around the world
Cigar Boutique of Little Havana is one of the world's best cigar shops. It is a must-visit destination for cigar connoisseurs who appreciate high-quality cigars, thanks to their commitment to quality, craftsmanship, and customer service. Whether you are an experienced smoker or new to the world of cigars, Cigar Boutique of Little Havana is the ideal place to enjoy the finest cigars available in Miami.
Premium Cigars
Relaxing Cigar Lounge
Historic Little Havana District
Cigar Boutique of Little Havana
Exquisite selection of premium cigars, personalized custom options, and a range of accessories. Indulge in the essence of sophistication and savor the finest cigars at Cigar Boutique of Little Havana, where excellence meets exceptional service.